Celebrating
over 60 years of
Fine Food Service Equipment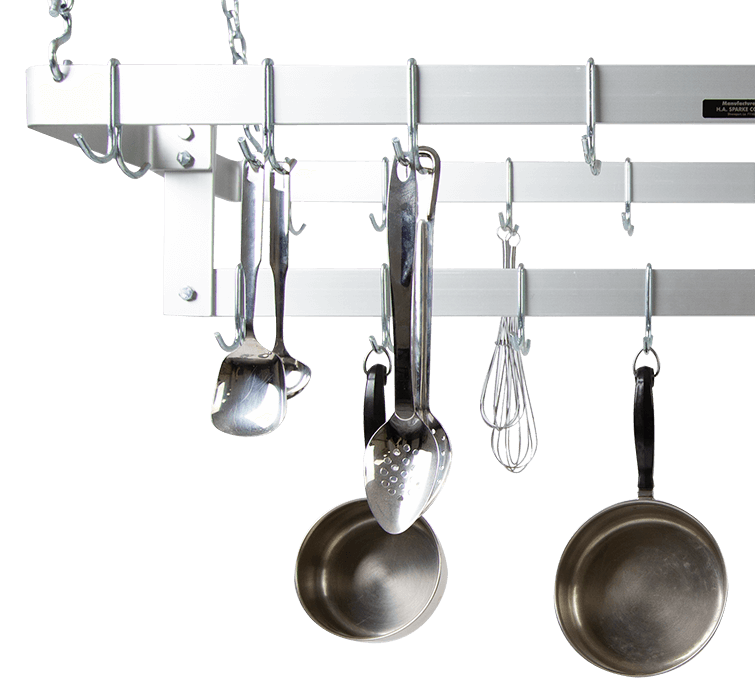 "Something every kitchen needs"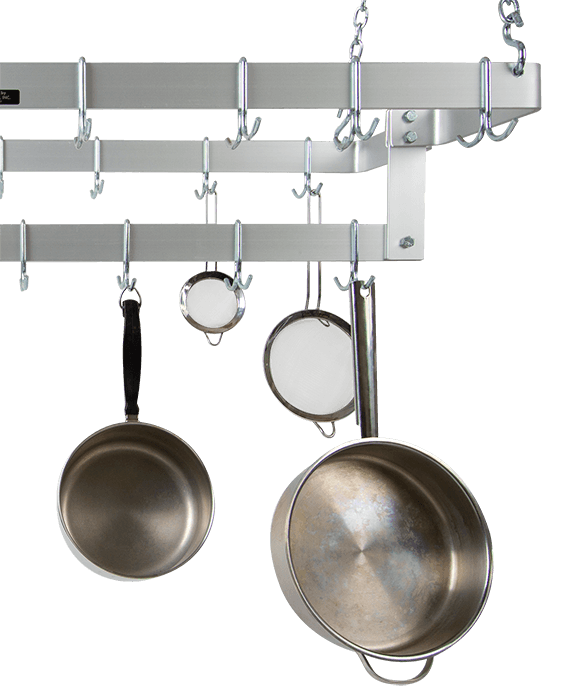 In 2006, the Sparke Company celebrated 50 years of manufacturing Quality products, competitively priced, for the Food Service industry, well-furnished home kitchens, and efficient document handling and display, anywhere quick-access and reliable functioning is needed.
From the industry-standard OrdaWheel, based upon its predecessor, the OrdaBelt, the Sparke family business has its roots in founder H.A. Sparke's early involvement in the restaurant business. If a waitperson has taken your order, there's a good chance the order was prepared with the help of a Genuine Sparke product.